The main objective of EquusChain is to provide solutions to the global equine industry, through a convenient and simple mobile application, using new technologies such as blockchain.
The EquusChain platform, by creating an ecosystem that regroups the many areas of this sector, will allow the equine industry to simplify procedures, reduce costs, make exchanges more fluid, store data and make them unforgeable, improve globalisation, facilitate access to property, secure transactions, lower the industry opacity, distribute the economy, revitalise the market…
The aim of EquusChain is to serve also as a single platform for all equine services and products offered by the members of the ecosystem.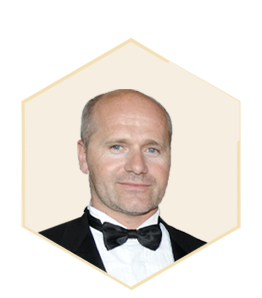 Thierry Kerjean
Chief Executive Officer & Co-founder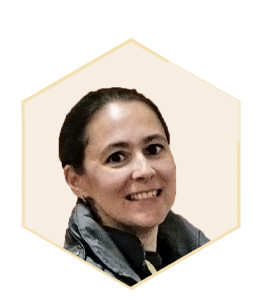 Catherine Noël
Chief Product Officer & Co-founder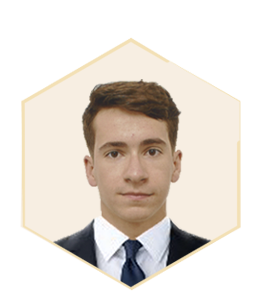 Thomas Kerjean
Chief Investor Relations Officer & Co-founder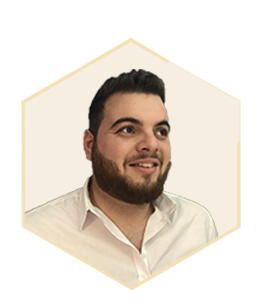 Aurélien Deville
Chief Operating Officer
We are looking for team members to join us in the EquusChain adventure.
Take the chance to participate in the design and development of digital transformation solutions for the horse industry. Our serious and friendly team will give you the best welcome!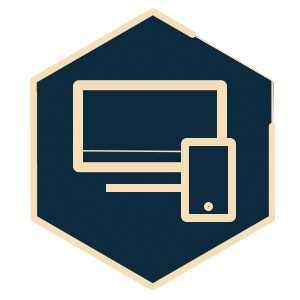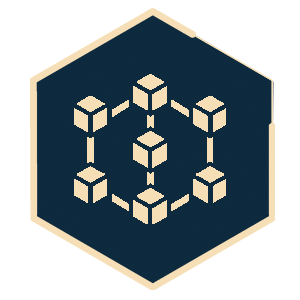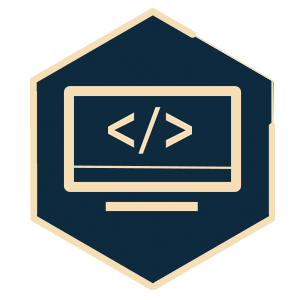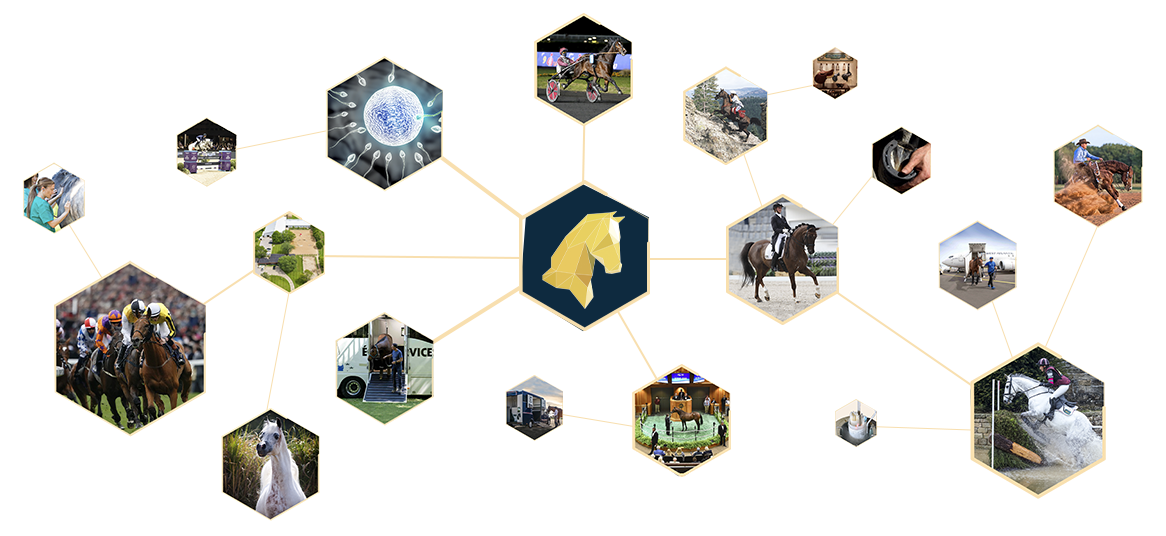 © 2023
 –
EquusChain Ltd
 – All rights reserved.