Intern full Stack
( or/and Summer Job)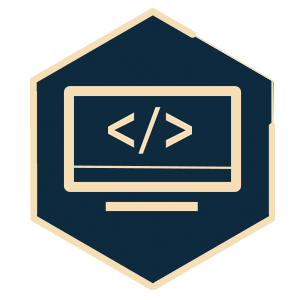 As a Full stack Intern, you will be working closely with engineers, product managers and designers in a cross-functional team building features of our application or tools.
You will be mentored and managed by senior Full Stack developers and the CTO.
You will actively participate in product development from ideation to deployment and beyond including technology discussions. You'll participate in regular stand-ups; design and develop efficient, reusable and testable code, and combine these into a delightful experience.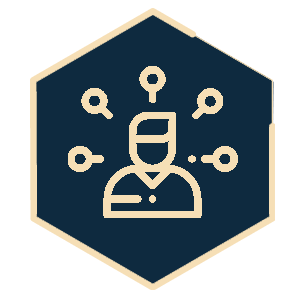 You are interested in development and code. You have been doing projects outside your university project and are proud to show and explain some of the code you build.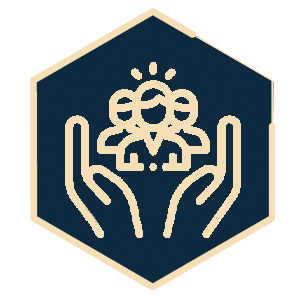 You like working in a team. 
You can keep an open mind about new ideas and are curious to learn new processes and technologies.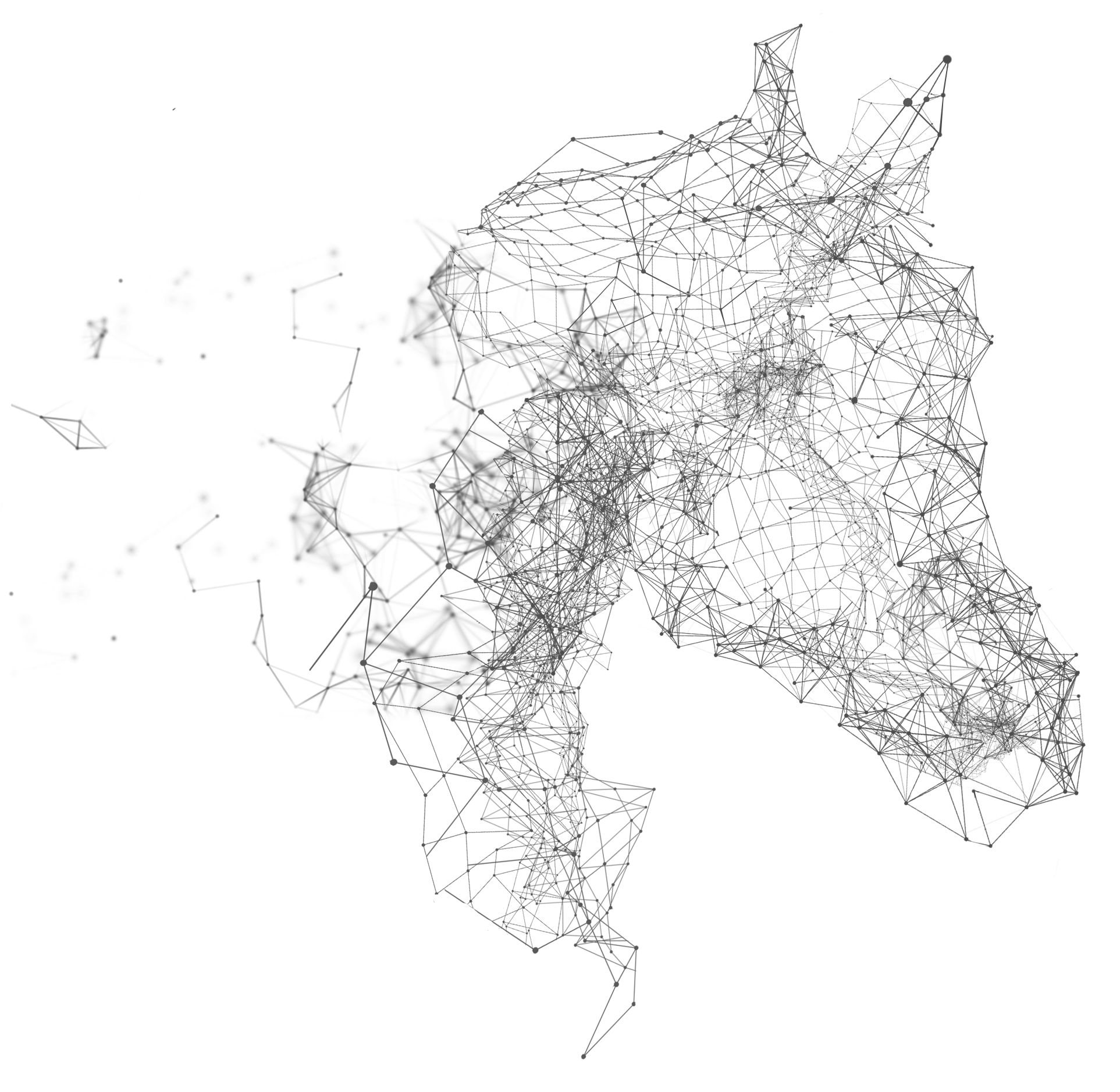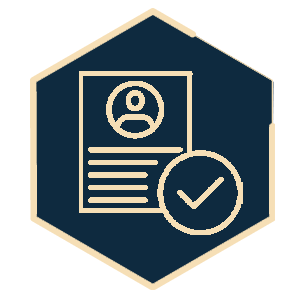 Between one to two hours call.
We will ask you to show us and explain some code and project you are proud of.
Some technologies we used
Node.js, Typescript, GraphQL, DynamoDB, MySql, Docker, AWS, React Native, ReactJs, Java, Dropwizard…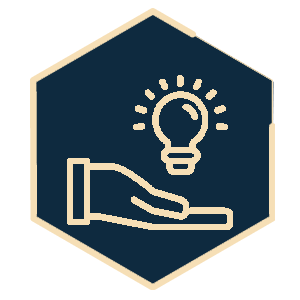 We're serious about creating a company that is an equal opportunities employer. As a result we are determined to ensure that no applicant or employee receives less favourable treatment on the grounds of gender, age, disability, religion, belief, sexual orientation, marital status, or race, or is disadvantaged by conditions or requirements which cannot be shown to be justifiable.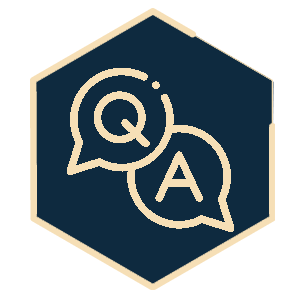 Q: Are you open to remote work?
A: Yes, we are very flexible with remote work. To facilitate cooperation we are limiting our team's timezones to UTC (London time) to UTC+2 (Eastern European time).
Q: Is this a full-time role?
A: Yes. We're are not looking for contractors or freelancers
Q: What does the interviewing process look like?
A: You will have video calls with the relevant person. We don't believe in white board interviews. We will ask that you show us some code that you wrote and are proud of and explain it to us.
Q: I don't know your technology stack should I apply anyway?
A: We believe a good engineer can pick up any new technology in a reasonable amount of time. You need to show a strong desire to grow and learn.
© 2021 - EquusChain  - All rights reserved.
© 2021 - EquusChain  - All rights reserved.