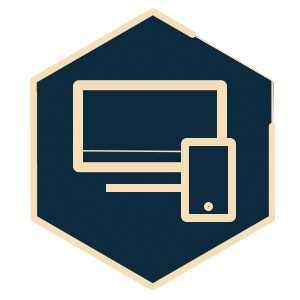 We're looking for an experienced Senior UX/UI Designer to join our team. As a UX/UI Designer, you'll be working closely with our Product and Engineering teams to craft functional and beautiful experiences. 
You, being a core member of the team, will contribute to the most imperative parts of the product development process, which includes understanding user needs through research, conceptualising complex ideas into interactive prototypes, validating ideas through user testing, designing detailed high-fidelity interfaces, collaborating with the Engineering team to ensure high quality implementation, and exhaustively testing the product to be confident that we're shipping a product that meets all requirements.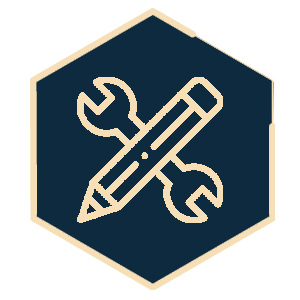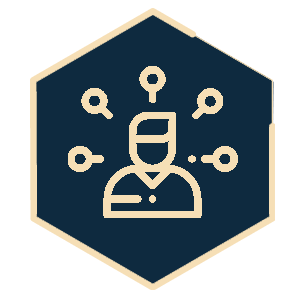 You are an experienced product designer and have been designing  applications end-to-end for the last 5-6 years. Driving the design from ideation to live product.
You have a strong knowledge of core principles of product design and have a deep understanding of composition, typography, balance, symmetry, and white space.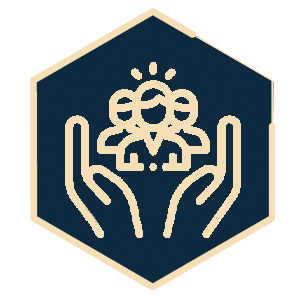 You are self-motivated and able to efficiently run with a project without close supervision. 
Your aim is to create products that resonate emotionally with the users.
You're details oriented but able to communicate your vision to the rest of the team.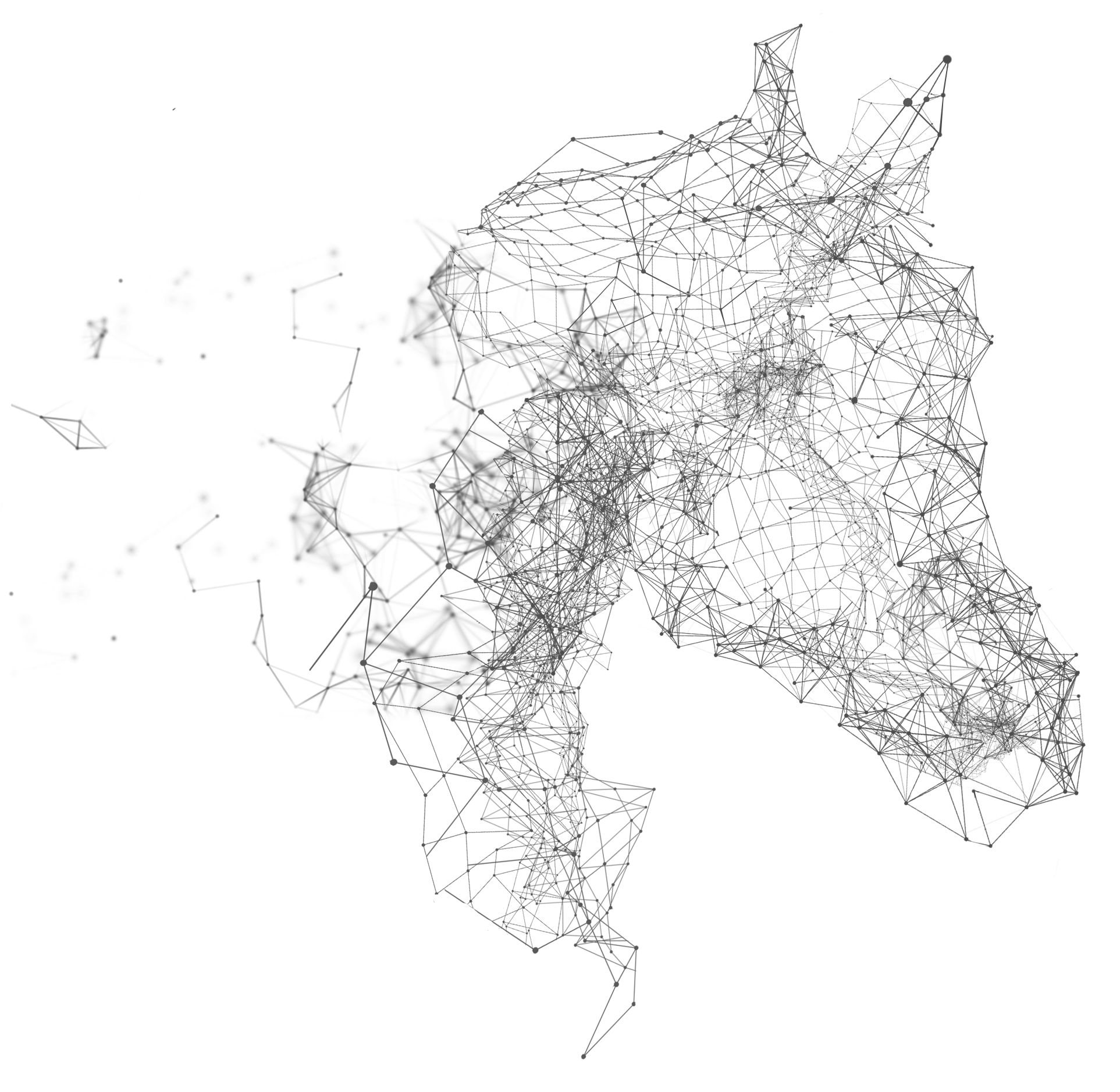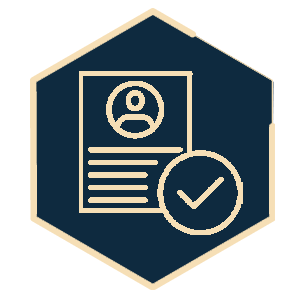 Between one to two hours call.
We will ask you to show us and explain some code and project you are proud of.
Some technologies we used
Node.js, Typescript, GraphQL, DynamoDB, MySql, Docker, AWS, React Native, ReactJs, Java, Dropwizard…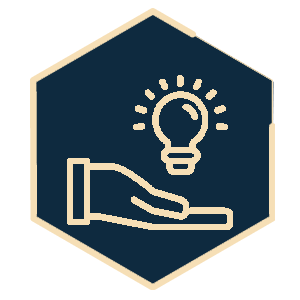 We're serious about creating a company that is an equal opportunities employer. As a result we are determined to ensure that no applicant or employee receives less favourable treatment on the grounds of gender, age, disability, religion, belief, sexual orientation, marital status, or race, or is disadvantaged by conditions or requirements which cannot be shown to be justifiable.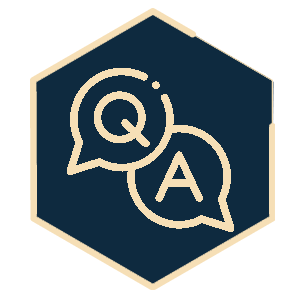 Q: Are you open to remote work?
A: Yes, we are very flexible with remote work. To facilitate cooperation we are limiting our team's timezones to UTC (London time) to UTC+2 (Eastern European time).
Q: Is this a full-time role?
A: Yes. We're are not looking for contractors or freelancers
Q: What does the interviewing process look like?
A: You will have video calls with the relevant person. We don't believe in white board interviews. We will ask that you show us some code that you wrote and are proud of and explain it to us.
Q: I don't know your technology stack should I apply anyway?
A: We believe a good engineer can pick up any new technology in a reasonable amount of time. You need to show a strong desire to grow and learn.
© 2021 - EquusChain  - All rights reserved.