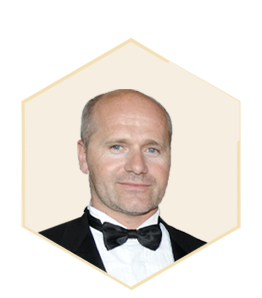 Co-founder & Chief Executive Officer
Co-founder of EquusChain, after 35 years of experience in breeding, riding, consulting and horses training and numerous victories on several continents, he imagined this Ecosystem to meet the needs of the Horse Industry using his knowledge and new technologies such as the Blockchain. Co-founder of Equid System Ltd, Sorrenco Ltd, SCI Palma, SCEA Haras de la Clé and Founder of Investmotion Ltd.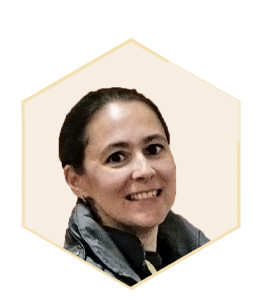 Co-founder & Chief Product Officer
Co-founder of EquusChain, with 25 years of experience in stud management, riding and breeding she is placed at the heart of the global Equine Industry. She collaborates in some digital projects such as the FineHorseClub Mobile Application. Co-founder and director of Equid System Ltd, co-founder of Sorrenco Ltd and SCEA Haras de la Clé.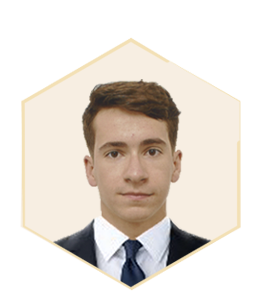 Chief Investor Relations Officer & Co-founder
Co-founder of EquusChain, he is born in the Global Horse Industry and has gained exposure in the financial and investment industry by undertaking a BSc Banking & Finance and an MSc Finance in top-ranked universities. He has worked for international investment firms, as well as Tech firms, and has represented companies' interests, covering various countries and in several languages.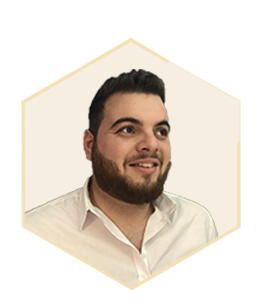 Chief Operating Officer
Expert in blockchain, new information and distribution systems. Consultant on many blockchain projects and creator of use cases for different professional ecosystems. Trained in the function of DPO. President and co-founder of Organizational Impacts" of La Mêlée Adour.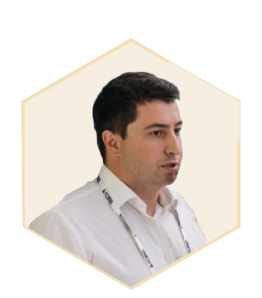 Tokenomic and Finance Expert
18 years of career comprising managerial roles in international banking and investments industries, he got actively involved in developing Fintech projects and applications with a particular focus on challenger banking and blockchain. Currently, he is the Chair of the Stable Coin Task Force at the Crypto Valley Association, Switzerland. He holds a PhD Finance, he is also CFA (Chartered Financial Analyst) and FRM (Financial Risk Manager) charterholder.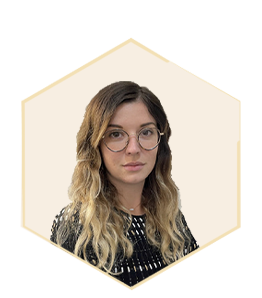 Legal Lead & Data Protection Officer
Expert in competition law and new technologies, PhD student in private law, working on the blockchain technology facing GDPR's impacts, also Data Protection Officer and privacy consultant. Legal advisor on different blockchain projects, including H2020 program (MyHealthMyData and Curex).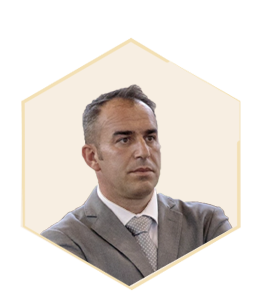 Chief Sales Officer
Farm manager, consultant, marketing and sales. Also breeder, trainer and arabian horses show handler. Worldwide well respected person of the equine business, manager and handler also for big farms in Europe and specially Middle East countries.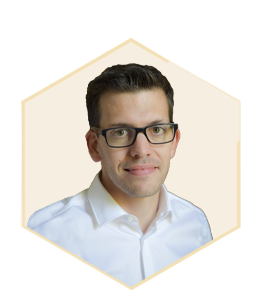 Lead developer
He has developed several softwares as a service (SaaS) for successful startups in the smart building and artificial intelligence industry. He is a Chief Technical Officer consultant for a data management startup and has an international experience in Australia and Canada.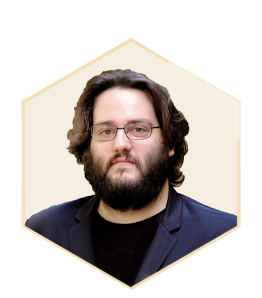 Big Data Advisor
(Ph.D., M.Eng.) Assistant Professor of Data Science at Iaelyon School of Management, Université Jean Moulin Lyon 3. Seeking to offer insights pertaining to consumer privacy and new technologies. His research was published in several scientific journals.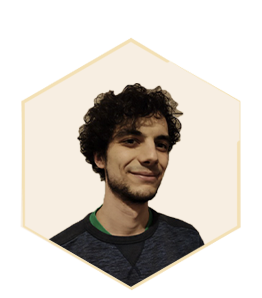 Cybersecurity & Cryptography Expert
Enrolled in a PhD in information security, focusing his thesis on various topics such as blockchain, protocol security and applied cryptography. He worked in private companies on industrial products and R&D for applied solution, project management and technical considerations. Contributed in Thalès and Be ys Research.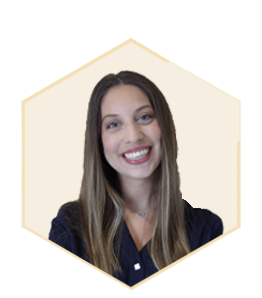 UX Designer
UX Designer for the past two years, working for companies around Europe. She received a certificate in Graphic Design from Akto and studied economics at the University of Piraeus (Greece).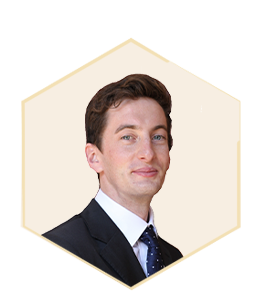 Business Development Manager
Logistics analyst for BHP, co-founder of a tertiary education technology start-up in Sydney, consultant for the Kuwait Investment Authority, working with Landor on a branding partnership with an Oxford University based social enterprise.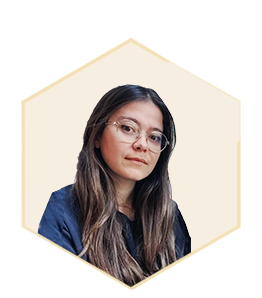 Graphic Designer
Industrial and Graphic Designer, co-founder of the Studio Minimètre and Seek&Stock. Collaboration with Start-it KBC, Huberty & Breyne Gallery, P&G, Andreu World and Tupperware.
Product Designer
Industrial Designer, co-founder of the Studio Minimètre and Seek&Stock, working for Ivan Franck and SettleMint using the blockchain technology. Collaborations with Foscarini, MIT Boston, Start-it KBC and Huberty & Breyne Gallery.
Community Manager
Working in the equestrian industry worldwide for 15 years, whether in digital marketing, community management, events, communication strategy and media relations, such as Show manager for the AHWC, consultant for the Royal Jump.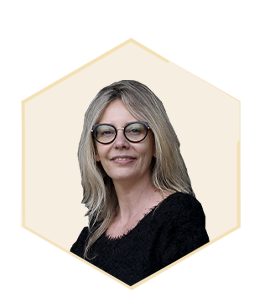 Business Developer
Entrepreneur before turning to the horse industry. Responsible for administering, promoting, public relations and managing medias for a horse training and breeding center in Italy.
© 2021 - EquusChain  - All rights reserved.
© 2021 - EquusChain  - All rights reserved.